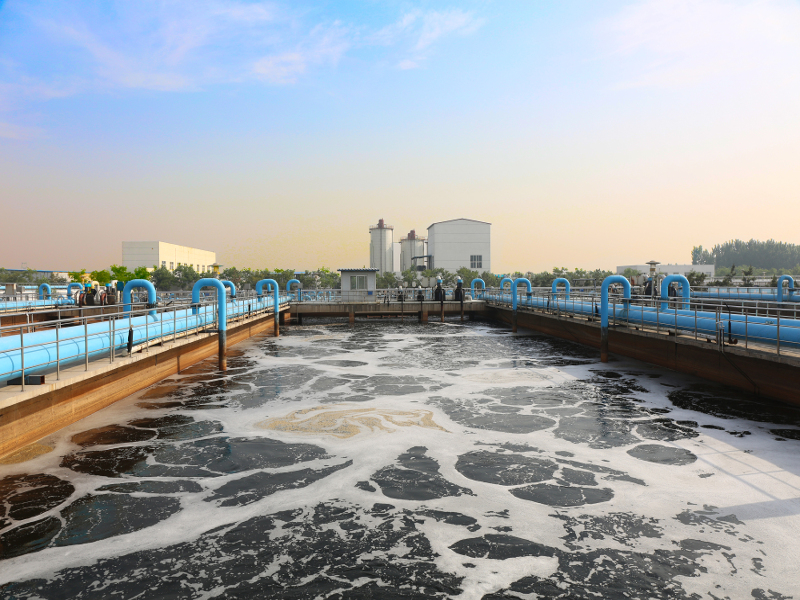 Our engineers and technical staff have experience across a range of industries in both the private and public sectors, including:
Water and Waste Water
Food and Beverage
Manufacturing
Mining
Power Generation
Building Services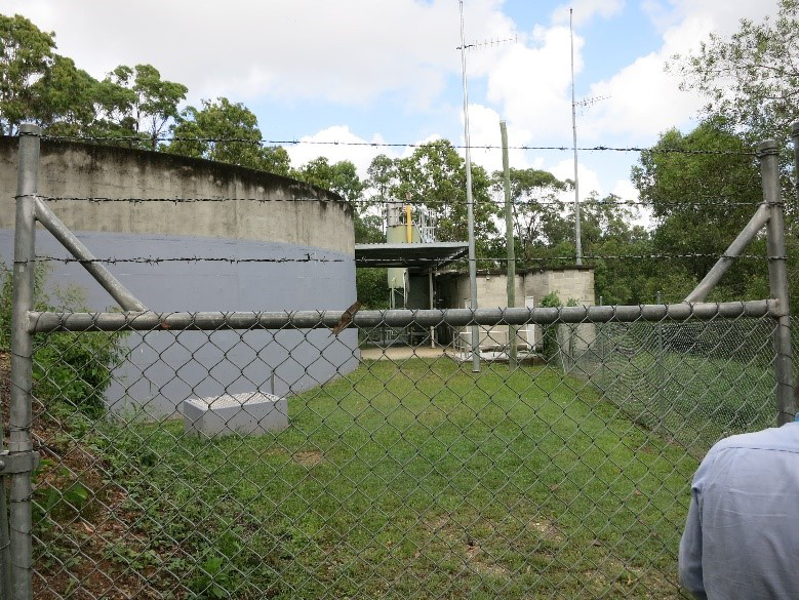 Keeping your electrical, control system and civil assets operational and compliant is critical to your business.
Condition Assessments
We provide detailed condition assessments of your electrical, control system and civil and mechanical assets, either as part of risk management, capital planning, project initiation or internal compliance.
Compliance Auditing
We provide auditing of electrical assets to confirm compliance with applicable standards and legislation.
Reverse Engineering
In preparation for site and system upgrades, we capture and document existing site functionality to ensure nothing is missed in the upgraded system.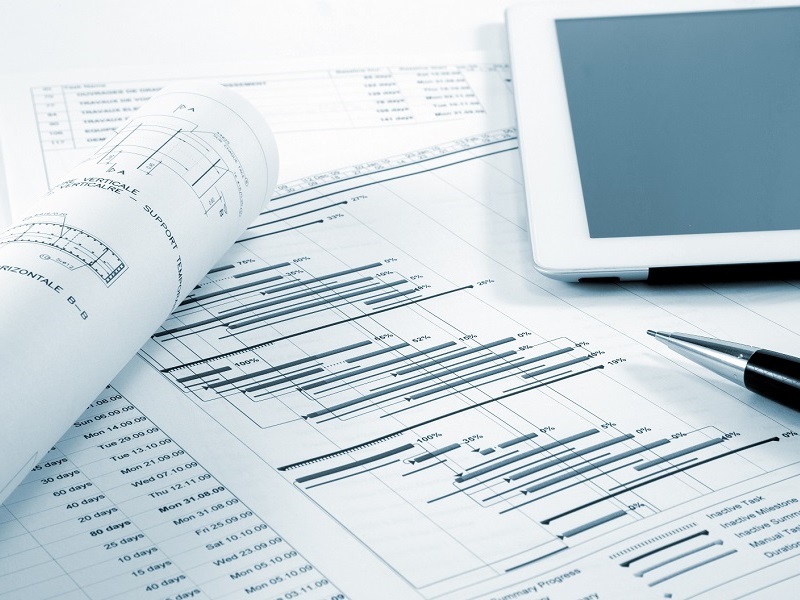 We provide a range of planning services ranging from preliminary investigations, economic analysis, cost estimates, business cases, and feasibility studies. We ensure the right short and long-term planning inputs are established at the beginning of the project, enabling your business to make informed decisions about future infrastructure requirements for any investment.
Witthoft Engineering provides project planning inputs such as:
Business Case Development
Master Plans
Feasibility studies
Cost Estimation
Economic Analysis
Our engineers are highly experienced in preparing technical specifications and tender packages to ensure the market receives the right information in a clear and concise manner. We believe this is essential in getting the best value for money from your tendering process, avoiding unnecessary variations and delays during construction and commissioning. Most importantly, you will enjoy trouble-free operation from your investment.
We provide:
Preparation of Contracts
Scopes of Work
Technical Specifications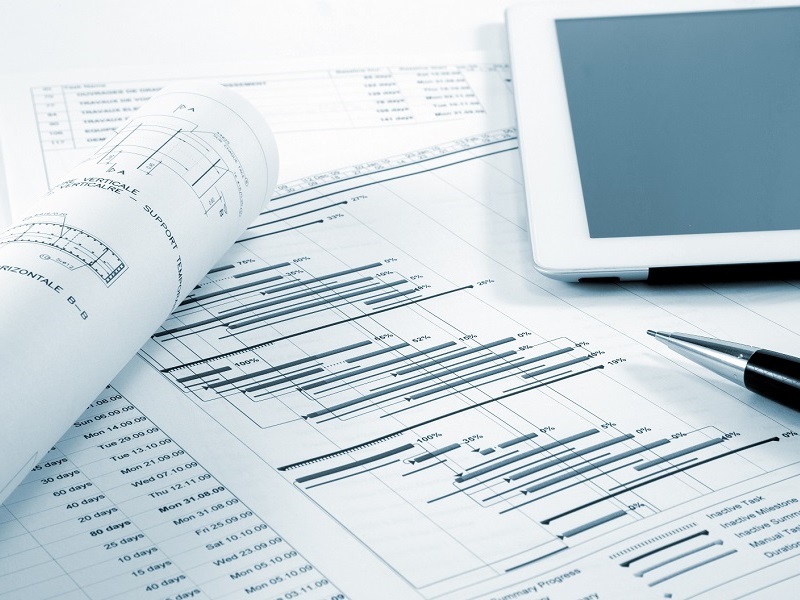 In addition to our engineering services, Witthoft Engineering can provide a complete project management service to ensure your project is successfully planned and delivered on time and on budget.
Witthoft Engineering employs a team of formally qualified, experienced project managers, and can provide:
Project Management Plans
Stakeholder Engagement
Quality and Cost Tracking
Project Schedules / Gantt Charts
Resource Management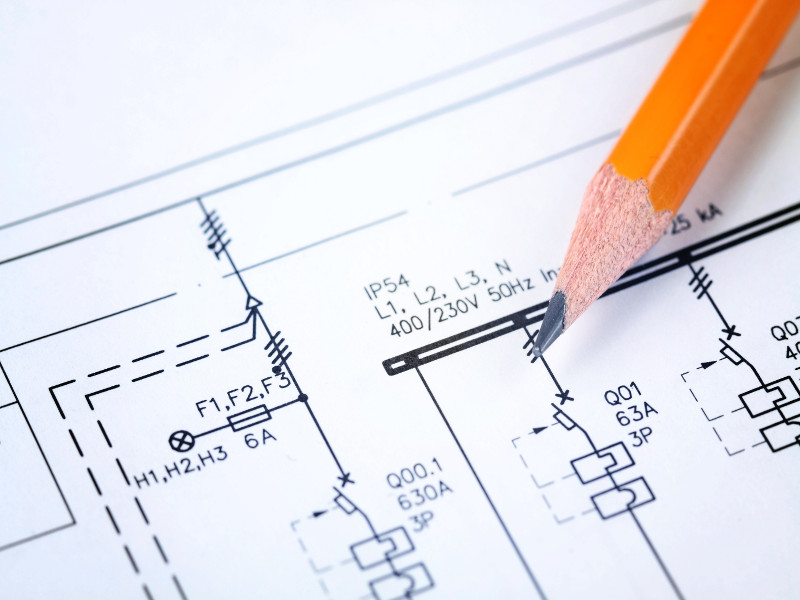 Our engineers have extensive experience in developing organisational standards for design and installation including:
Standard Drawings
Standard Specifications
Drafting Guidelines
PLC Programming Requirements
SCADA Standards
Treatment Plants
Water and Sewer Networks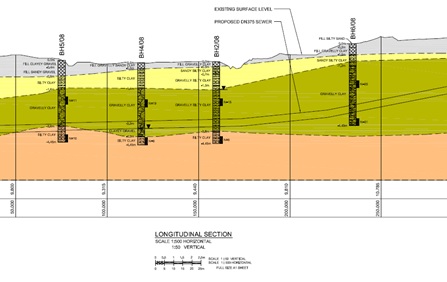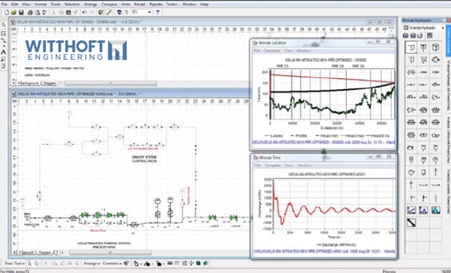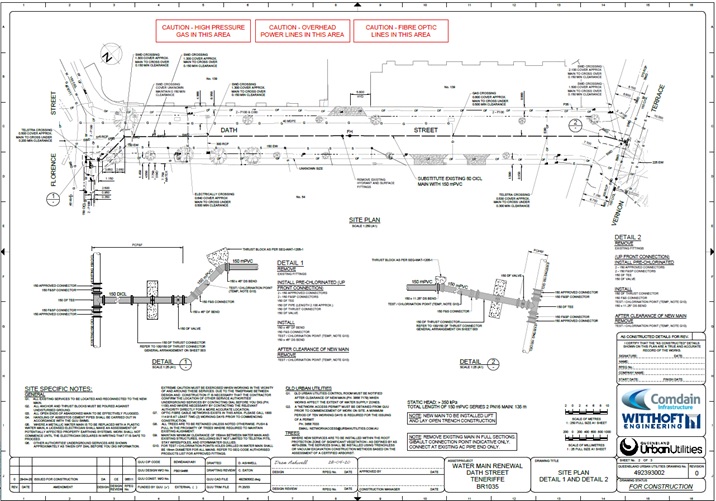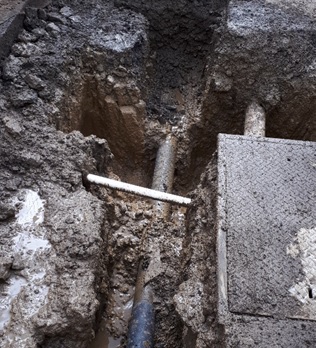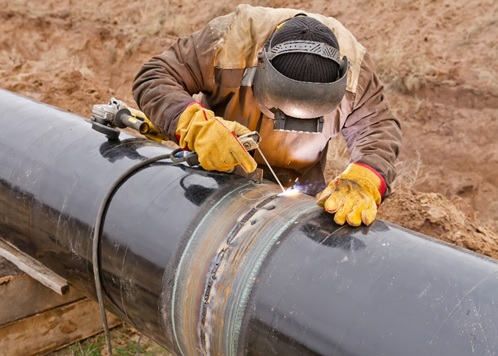 Witthoft Engineering provides a comprehensive end to end Civil and Mechanical design service, offering planning and detailed design services and construction support related to water and wastewater networks, pipelines, and treatment facilities.
Our Civil design team has over 60+ years' experience in design and operations of water and sewerage infrastructure.
Our expertise covers pipelines, detailed hydraulics, transient analysis, condition assessment, municipal water and sewer network operations solutions to suit a range of applications, trunk and reticulation pipelines, pump stations, trenchless solutions treatment plant upgrades.
In addition to a core design services we offer Project & Design Management services, Technical advisory, and owners engineering services.
Planning and Feasibility Design
With strong planning and delivery roots in client-side organisations we are experienced in preparation of robust feasibility studies, cost benefit analysis and value engineering and management.
A key differentiator that separates Witthoft Engineering from our competitors is that we are not just designers, we have a depth of experience in operational, maintenance and capital delivery within water utilities. We understand our client's pain-points and challenges in operating networks and treatment facilities and as such can better tailor solutions to their needs and risk profile.
Concept and Preliminary Design
As part of concept and preliminary design, we can provide:
Design basis and verification
Process Flow Diagrams
Pipeline route selection and constructability assessments
Trenchless solutions
Pump station, mechanical and structural design
Hydraulic & Transient analysis and pump selection
Preliminary asset condition assessments
Detailed Design
Our design deliverables include:
Engineering Drawings, specifications, and market ready documents
Pipeline material selection
Pipeline structural design & forensic assessment
Structural design in RC, steel structures and liquid retaining structures
Pump stations design and mechanical piping
Treatment plants
Trenchless design and specification
Sewer network odour assessment
Chemical dosing systems
Mechanical design of wastes/ sludge handling systems
Detailed Hydraulics Assessments including Open channel (treatment), Network modelling, Bulk Water transmission and Transient analysis
Clients/ Owners engineer services
Through our trusted sub-contractor partnerships, we also offer the following services:
Detailed estimating
Detailed condition assessments
Geotechnics & geophysics
Surveys and spatial services GIS
Environmental advisory services
Development Advisory service
FEA structural analysis
Computational Fluid Dynamic analysis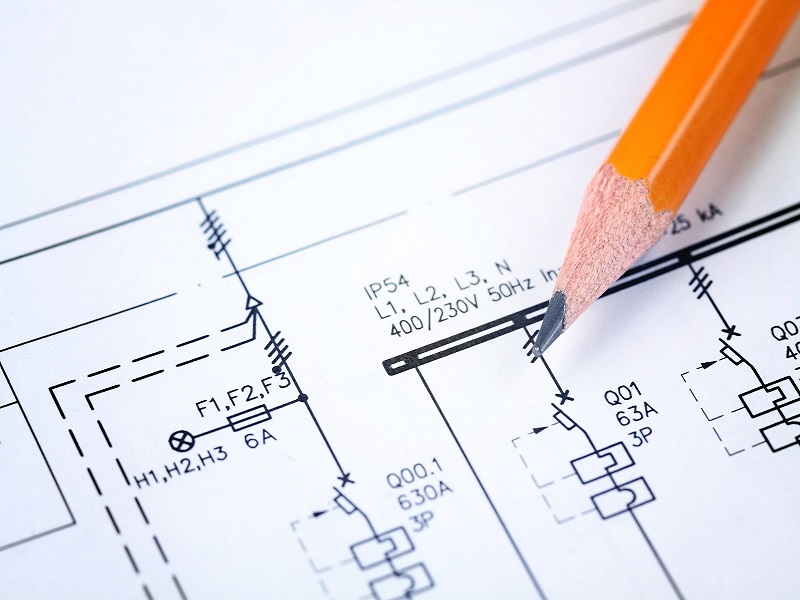 Witthoft Engineering has extensive experience in designing electrical, and control systems solutions to suit a range of applications, from site power distribution to process control.
Concept and Preliminary Design
As part of concept and preliminary design, we can provide:
Process and Instrumentation Diagrams
Equipment Schedules (Drives, Valves, Instrumentation)
Control System Network Diagrams
Single Line Diagrams
Detailed PLC/RTU IO Lists
Functional Descriptions
Electrical Safety System Designs by TUV certified Engineers
Detailed Design
Our belief is that a quality and fully detailed design will ensure that the delivery of the rest of the project is smooth and trouble-free. We pride ourselves on delivering high quality detailed design drawings and functional specifications, which form the cornerstone of a successful electrical and control system installation.
Our design deliverables include:
Schematic Diagrams
Termination Diagrams
Instrumentation Loop Diagrams
Switchboard Layout / General Arrangements
Power System Analysis, Fault Protection Coordination and Arc Flash Studies
Functional Specifications
We incorporate power system analysis, fault protection coordination and arc flash studies into our design process to ensure compliance with AS3000, IEEE 1584 and client standards.
Our expert engineers can provide a detailed analysis of your design or existing installation to ensure it conforms with relevant short circuit, protection coordination and arc flash standards, or to identify where changes may be required.
We use the following specialised engineering software:
PowerCAD
SKM PTW (Power Tools for Windows)
We provide:
Power System Topology
Load Flow and Voltage Drop Calculations
Short Circuit Fault Studies
Protection System Coordination Study
Arc Flash Evaluation Study
A Detailed Report containing:

Protection Device Settings
Time Current Curves
Switchboard Arc Flash Categorisations
Well-structured and correct programming and configuration of PLCs, RTUs and SCADA systems is essential to the success of any control systems project. Our control systems engineers are highly experienced in creating efficient PLC programs that not only provide the full functionality required, but that are easy to read and maintain, and easily upgradable with future additions.
Witthoft Engineering has extensive experience in programming and configuration of control systems, including:
Programmable Logic Controllers (PLCs)
Remote Terminal Units (RTUs)
Radio Links
Plant Networks
Smart Devices
Human Machine Interfaces (HMIs)
Supervisory Control and Data Acquisition (SCADA) systems
Soft Starters
Variable Speed Drives
Brands we have experience with include Siemens, Rockwell, Allen Bradley, Schneider, Serck, Modicon, Square D, CitectSCADA, ClearSCADA, Wonderware, GE/Emerson, Miri, Elpro, Brodersen, Motorola, Red Lion, MITS and Trio.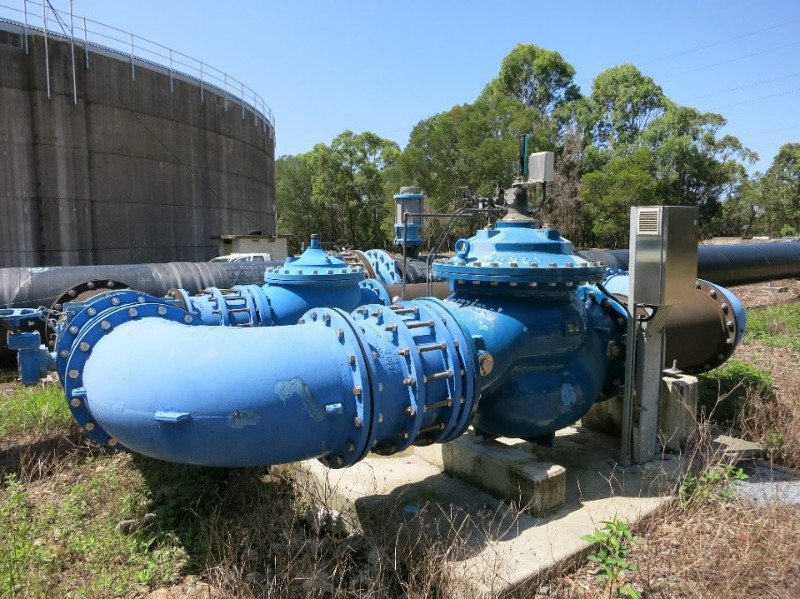 We provide a full service to ensure and certify that our systems are installed and operate as designed. This includes development of detailed inspection checklists and test plans, and execution of various test activities throughout the implementation phase. These include:
Electrical Inspections
Civil inspections
Safety System Designs
Factory Acceptance Testing
Site Acceptance Testing
Process Commissioning
Proof of Performance Testing
Company Overview
Witthoft Engineering Pty Ltd is an engineering consultancy company based in Brisbane, Australia, which specialises in electrical, instrumentation, industrial control system solutions and civil engineering services.
We offer a quality and cost-effective service in all aspects of electrical, control systems and civil engineering, including preliminary investigations, planning, cost estimates, detailed design and drafting, specification and tender preparation, PLC, RTU & SCADA systems integration, construction management and on-site commissioning. We also specialise in project management of electrical, civil and control system projects from project inception through to final handover.
All of our services are performed or supervised by Registered Professional Engineers of Queensland (RPEQs) with extensive experience in the water & wastewater industry.
We pride ourselves in providing a superior service to our clients and continuously strive to produce high quality, innovative electrical and control systems solutions, safely, correctly, on-time and on-budget.